Goals of Zero Waste at USC
Zero waste is part of USC's 2028 sustainability plan initiated by President Folt that aims at reducing the generation of waste on campus. The goal of zero waste is to divert up to 90% of the material sent to landfills through means of reducing, recycling, composting, reusing, repurposing, repairing, and donating.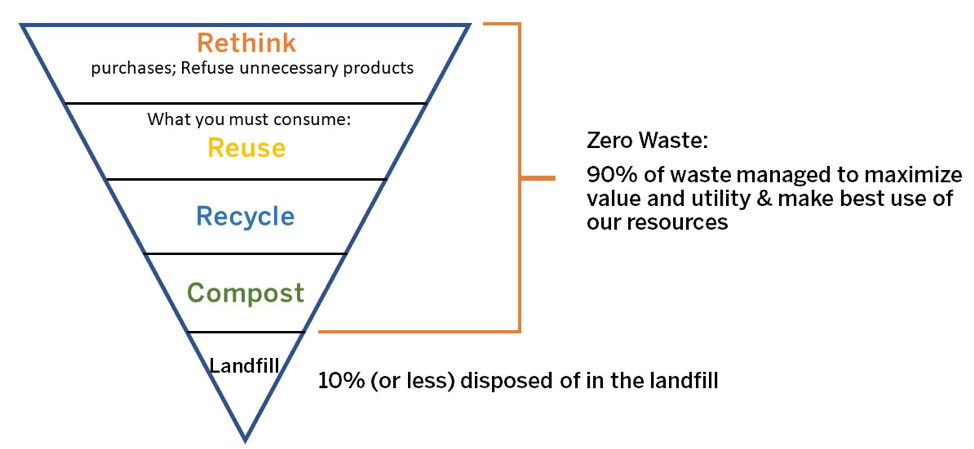 How will USC become a zero-waste campus?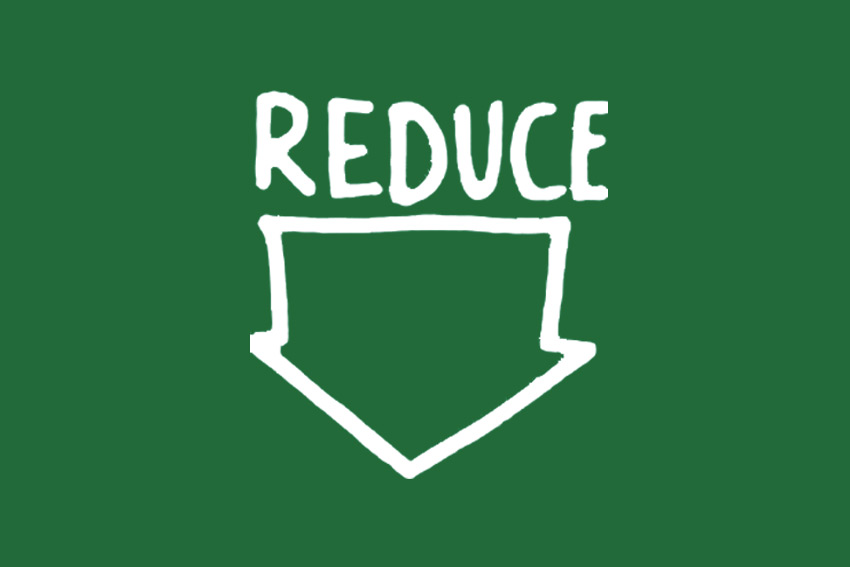 Reduce:
Simply put, when you reduce your consumption, you minimize the amount of waste you generate.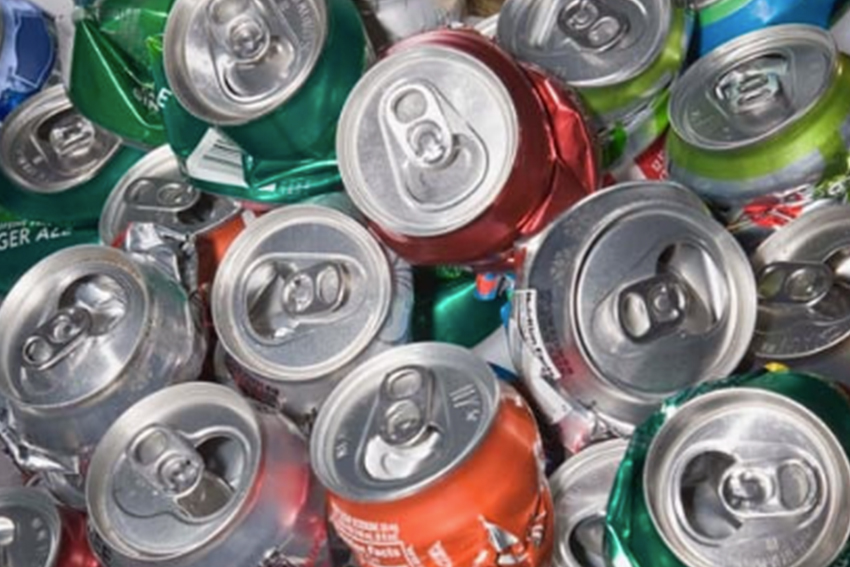 Recycle:
Recycling recovers materials that are sent to landfills and transforms them into new products. This reduces the need for virgin raw materials, reduces water pollution from landfills and air pollution from incineration, saves energy, and generates less waste overall.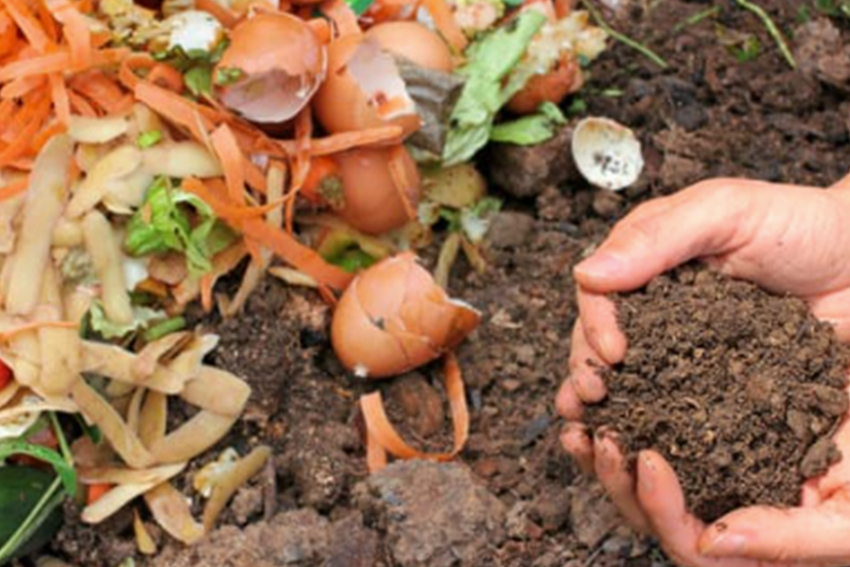 Compost:
When you compost, you allow organic material, such as food waste, to naturally decompose in an organic recycling process that produces rich organic fertilizer and reduces the generation of methane gas, a robust greenhouse gas.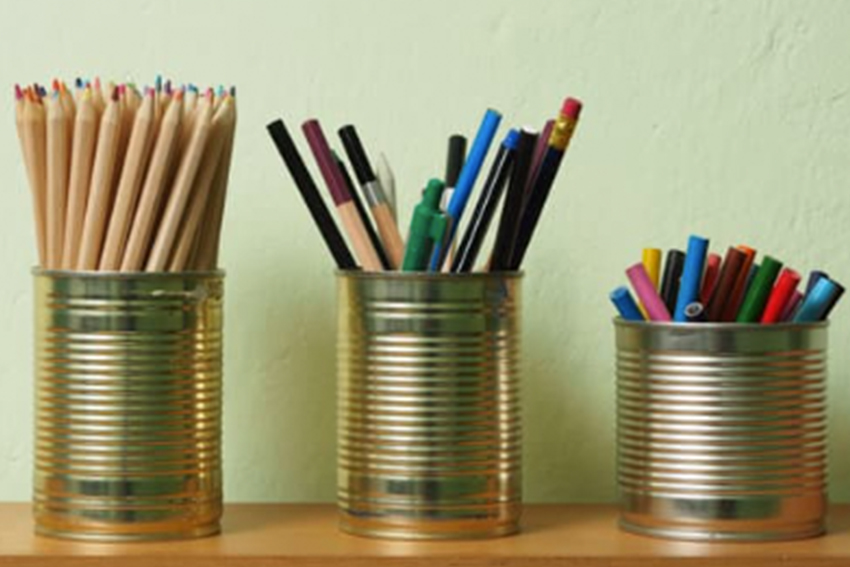 Reuse:
When you reuse, you extend the life of an item by using it more than once, for the same or a new function. Reuse retains the embedded energy and natural resources used in the product's manufacturing process, keeping it useful and reducing waste.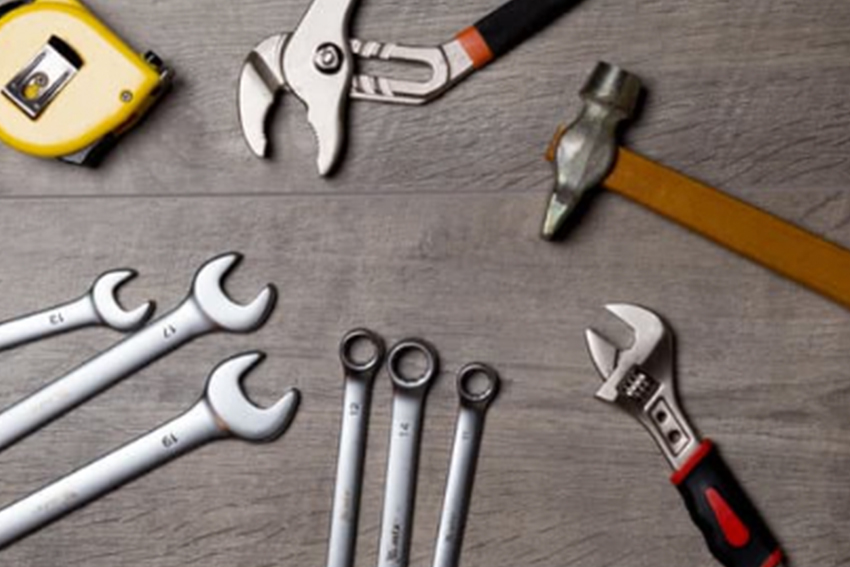 Repair:
When you repair your product, you keep that product in use for longer and keep it out of the landfill. Not to mention, repairing what you own teaches you a useful life skill that can add value to your journey in lifelong learning.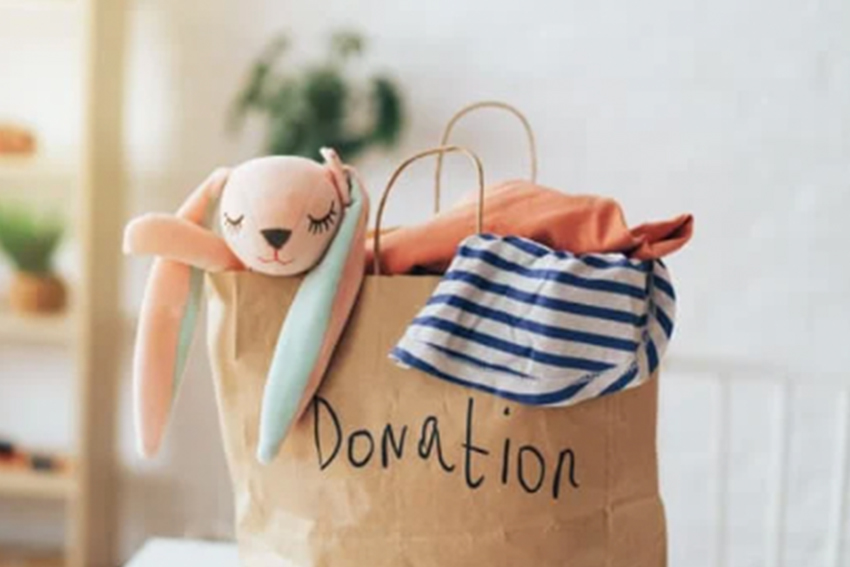 Donate/Share:
Sharing your items is a simple and easy method for keeping your objects useful, while also giving you the benefit of knowing that you're helping out someone in need. If you can't share your item, then donating is your next best option for keeping your item in use and out of the landfill.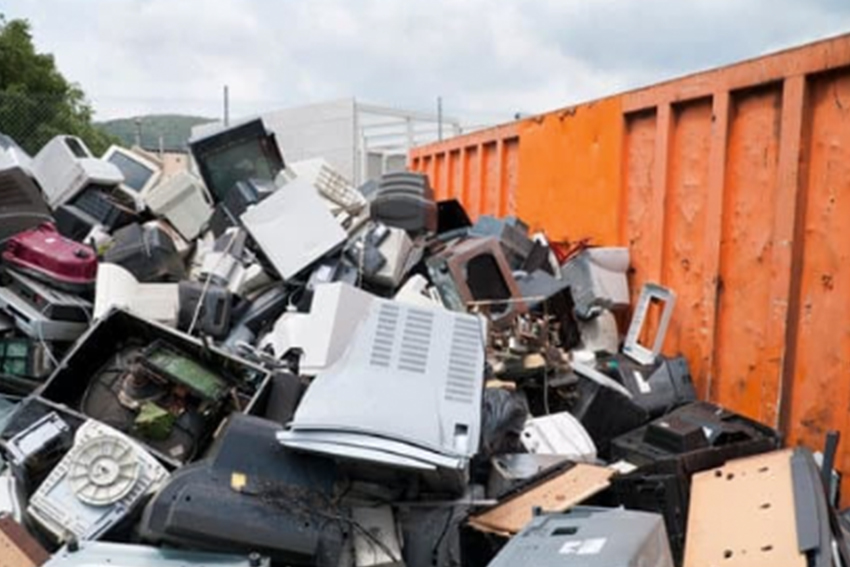 E-Waste:
E- waste refers to all electrical and electronic equipment that is discarded at its end-of-use life. Items such as computers, monitors, T.V's, tablets, keyboards, printers, audio systems, and phones all fall under electronic waste that require its own type of recycling.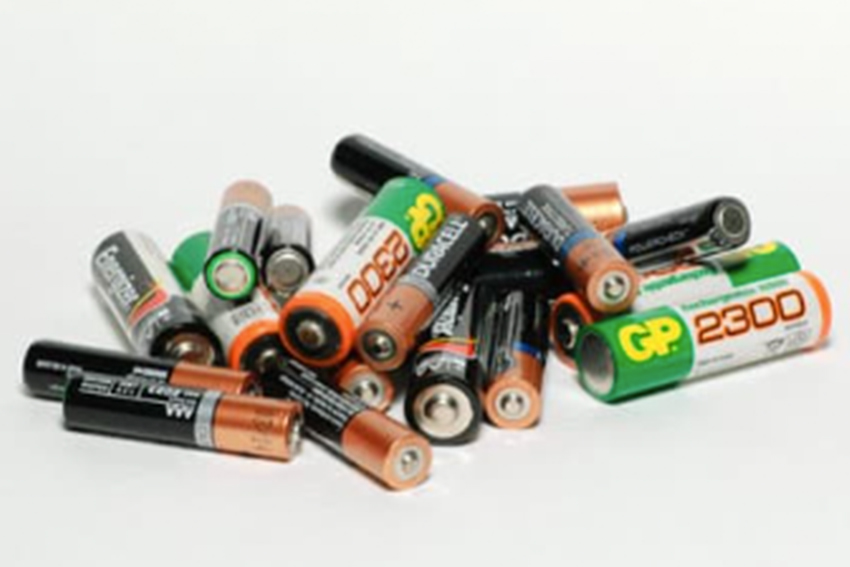 Specialty Recycling:
Universal waste, such as batteries, ink cartridges, lamps/light bulbs, aerosol cans, paint, and electronics can be recycled through the campus's HAZMAT program. Contact HAZMAT and fill out a request form to properly dispose of these types of waste.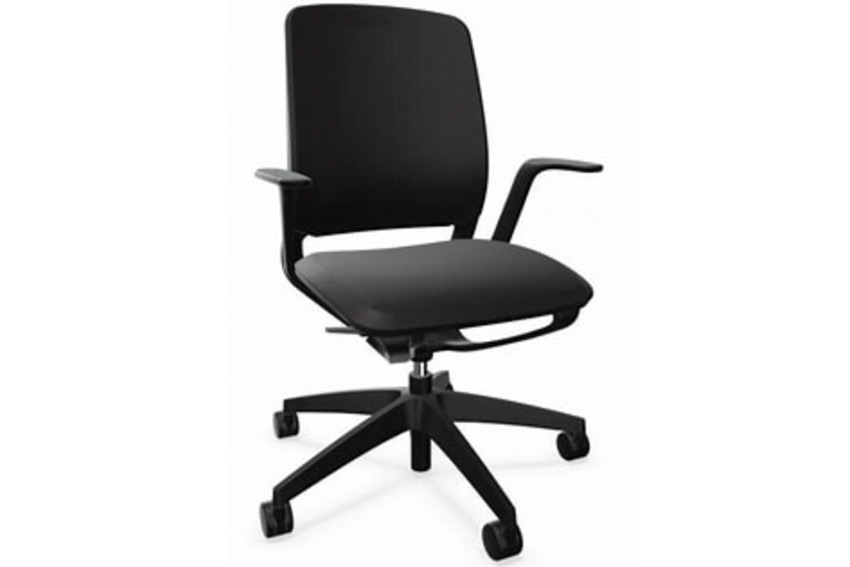 Hard-To-Recycle Items and Unique Items:
If you have an item that you are unsure about recycling, look up the item in our waste directory and or contact us directly for input. You can also reach out to the FMS Special Services (SPS) for bulky item pickups.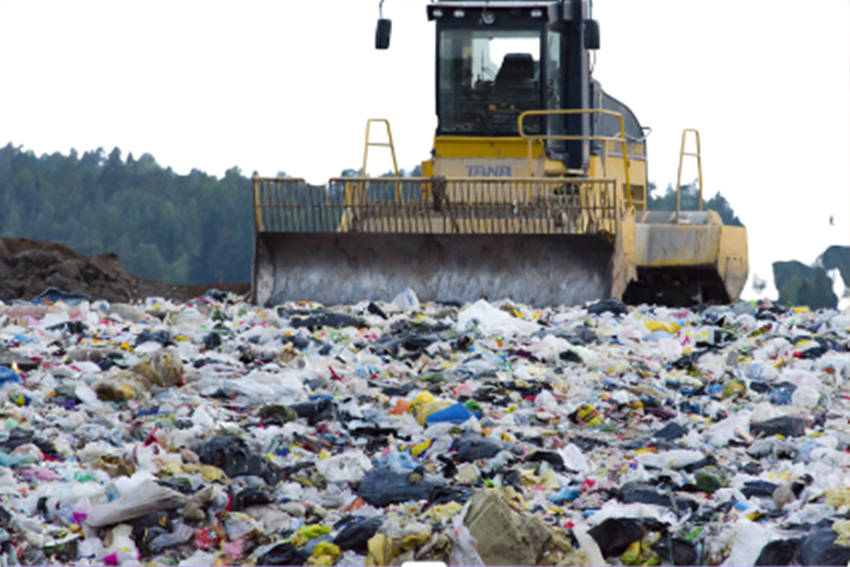 Landfill:
Discarded material that is not recyclable, compostable, repairable, and or reusable is landfilled. Sending items to the landfill should be the last resort for disposal.
Current initiatives and ongoing projects
exterior multistream bin rollout across campus
interior centralized bins in all buildings
expanding recycling collection at tailgates
List of acceptable recyclable/compostable/trash materials
Extra Tips
Do recycle: bottle caps on bottles, food cans, and soap containers
Don't recycle: contaminated objects, metallic and laminated paper, and candy/snack wrappers
Do not block access to the bin enclosures
Label and box hazardous waste or E-waste
Recycling: Only plastics #s 1, 2 & 5 are recyclable in LA City's recycling program. Look on the bottom of your plastic item and if you see these numbers then place it in the recycle bin!
Composting: All organic waste can be composted as well as most to go food packaging you get on campus. If you see the word "compostable" on the container, then place it in the compost bin!