FPM Sustainability
At FPM, sustainability is a core element to our services for the university community. Following USC's announcement of Assignment: Earth, USC is making aggressive commitments and meaningful strides to advance sustainability in our campus operations and built environment. Assignment: Earth includes specific long-term sustainability goals and provides a "green-print" for achieving them. FPM working collaboratively across campus is both a leader and a partner for achieving reductions in carbon, energy, waste and water. The recently developed USC Sustainable Design and Construction Guidelines provides guidance to facility asset renewal, tenant improvements, major renovation and new construction projects on design, construction, and facility management practices to help achieve our sustainability goals.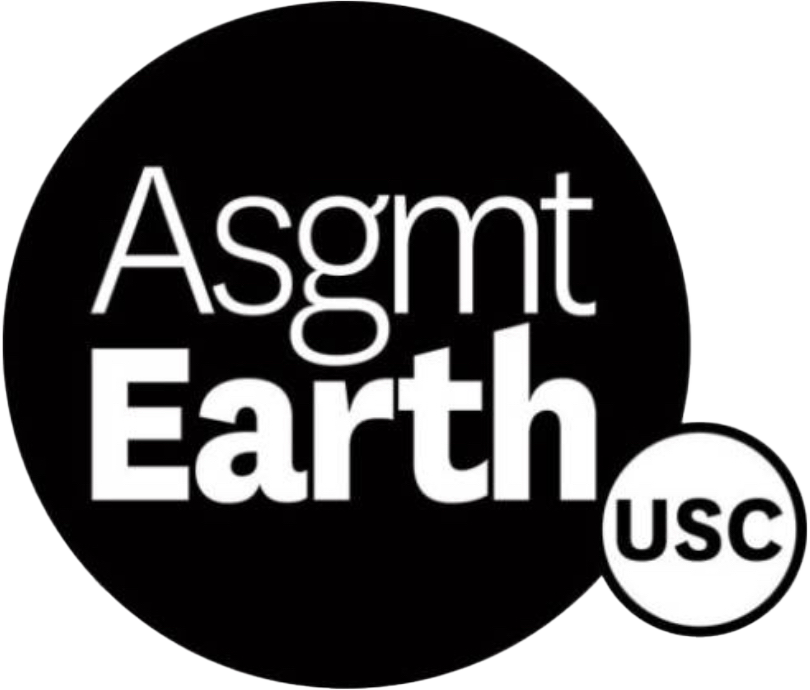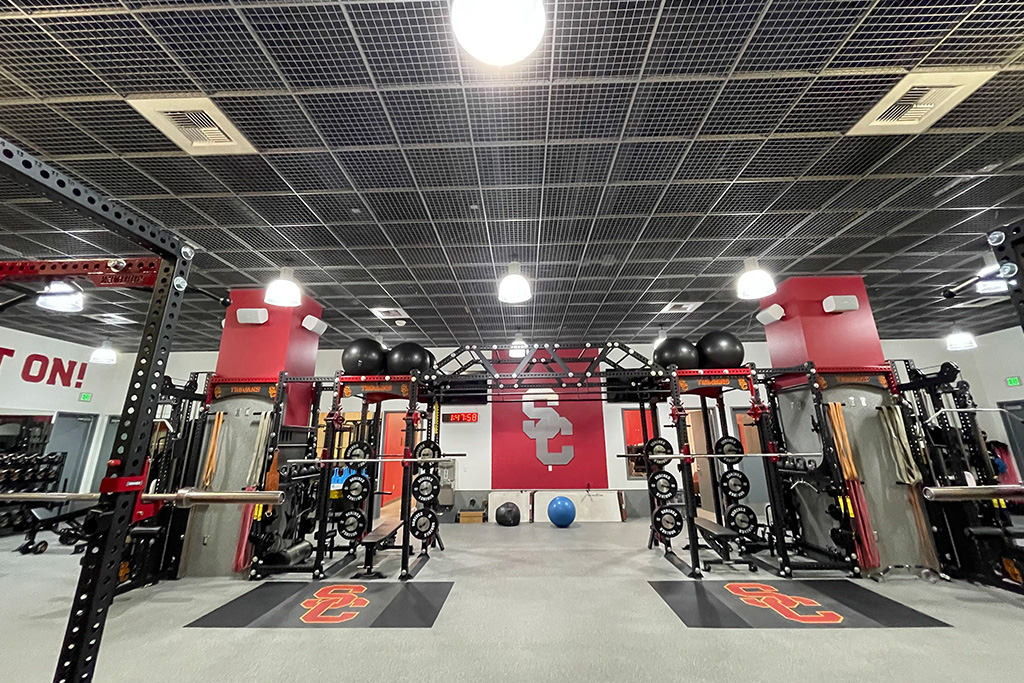 Energy and Climate
FPM leads USC's efforts to reduce the university's GHG footprint in the built environment. Our team is responsible for identifying and implementing energy savings opportunities, maintaining a robust metering system, and tracking and reporting data. Projects range from large LED retrofits to energy usage dashboards and solar PV installations.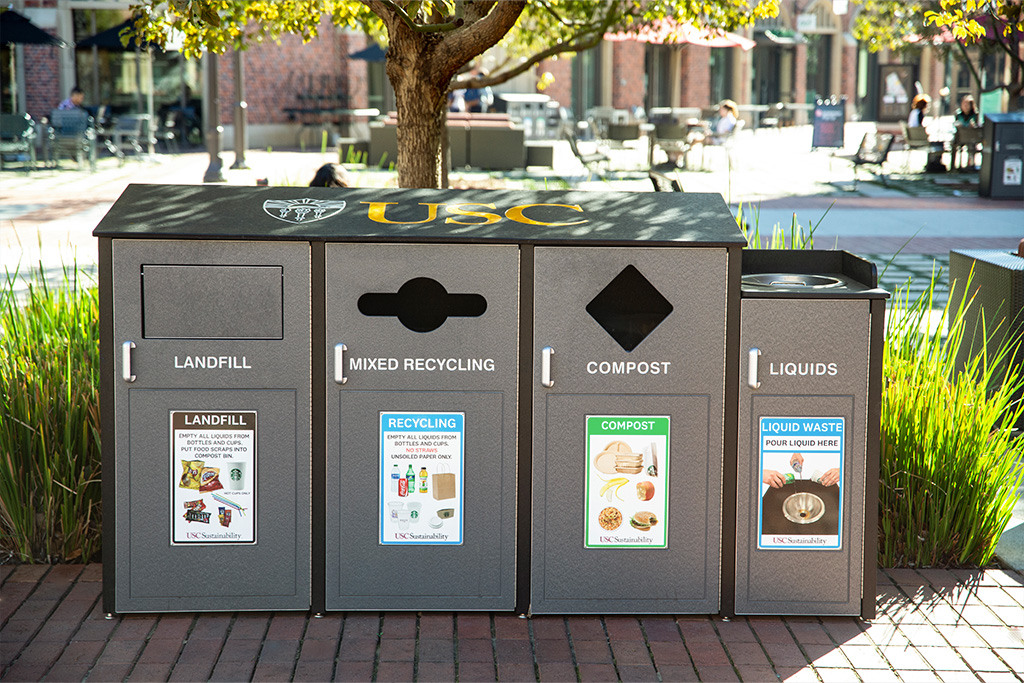 Waste
FPM is driving the efforts to achieve the ambitious 2028 USC Zero Waste goal. The Waste Management department is responsible for overseeing daily operations, tracking trends and behaviors on campus, implementing new sustainable waste programs and reporting. This effort relies on the community in everyday waste disposal activities. Learn More about our Zero Waste Goals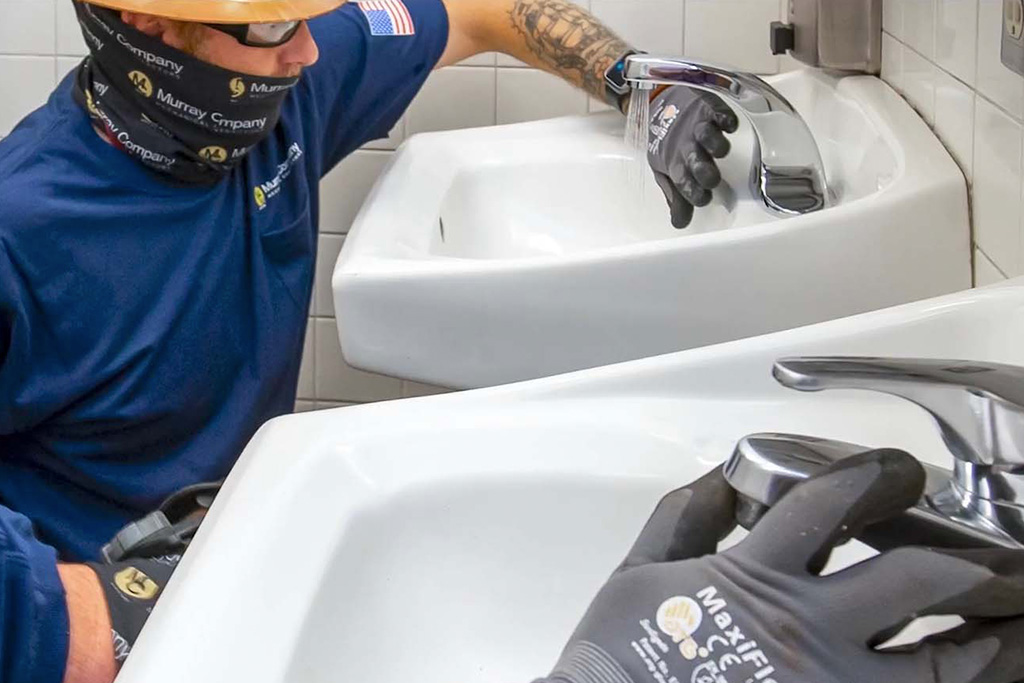 Water
FPM has focused on reducing water usage from installing smart drip irrigation systems, hundreds of low-flow touchless faucets, and sub-meters to collect usage data from the building-level, to cooling towers, irrigation, and fountains.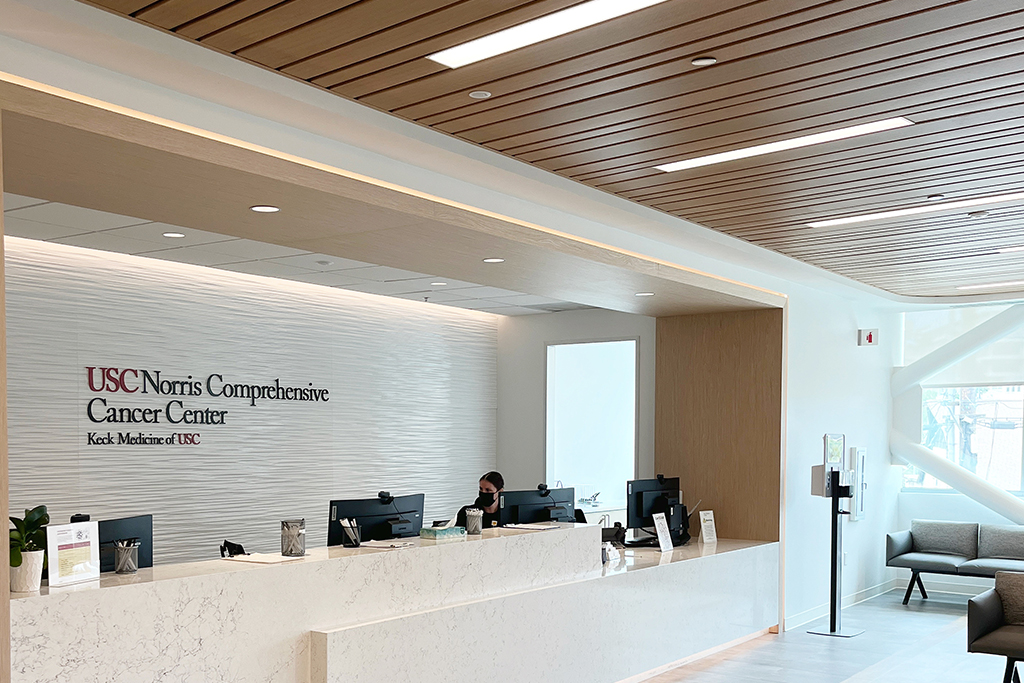 Real Estate and Asset Management
The Real Estate Team actively identifies sustainability factors in lease site selection and buildout of tenant improvements in leased space, such as LEED-rated Buildings, Energy Star Certifications, energy efficient lighting, skylights to provide natural lighting, drought-tolerant landscaping, and more.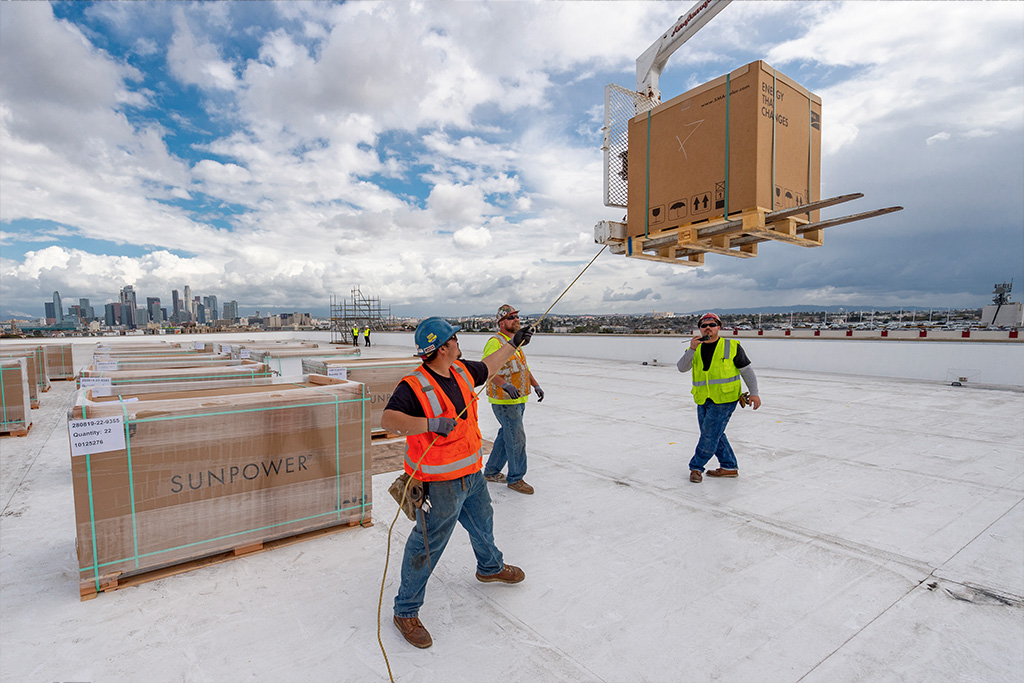 Large Projects and New Construction
Capital Construction Development approaches every project as an opportunity to add or enhance USC's sustainability profile using industry standard LEED sustainability criteria and certification. Working collaboratively with customers, together we identify and implement sustainable choices and look not only to the obvious measures but also to innovate and establish new sustainability paradigms.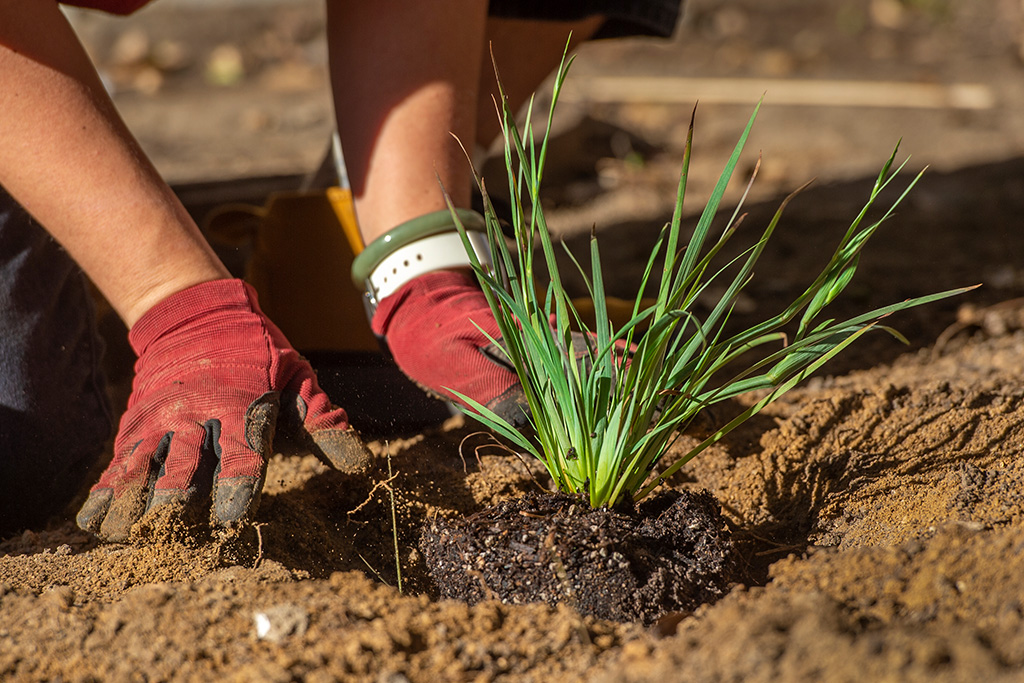 Landscape and Grounds
The FPM Landscape and Grounds team incorporates drought-tolerant plants across the campuses. These landscaping changes have already yielded significant water savings for the converted areas. The team is also working closely with the USC Landscape Advisory Group to identify native and climate adaptive plants that are best fit for the changing university landscape.
Helpful Links
Galen Solar Array

Dashboard – (coming soon)

Ginsburg Hall, Viterbi School of Engineering – On track to be the first USC LEED Platinum Building
Hydration Stations- Reduce waste and fill up your reusable water bottle!
Large Projects and New Construction
Contact us
FPM depends on you to help identify opportunities for saving water, reducing energy use, and boosting waste diversion. If you see a broken sprinkler, lights that don't turn off or any other issues please report it to the Customer Resource Center at 213-740-6833 for UPC and 323-442-8005 for HSC.